Our strengths
Expertise

Reliability

Security
The experience and expertise of a payment specialist

Crédit Agricole Payment Services is the payment subsidiary of the Crédit Agricole Group. For more than 40 years, we have been focusing our attention on designing payment services for individuals, professionals and businesses, whilst supporting banks with the distribution of these services. The solutions we develop cover a vast range of expertise, including electronic payments (bank cards, cash/payment terminals, etc.), flows (transfers, direct debits, SEPAmail payments, SWIFT) and transaction and data security (3DSecure, biometrics, dynamic authentication, etc.).
We also manage the Group's payment strategy, interbank representation and transaction processing, accounting for around 10 billion transactions per year.


These two areas of intervention give us a global view of each and every requirement and enable us to provide the Group's customers with all-round expertise, from strategic thinking through to specific technical aspects.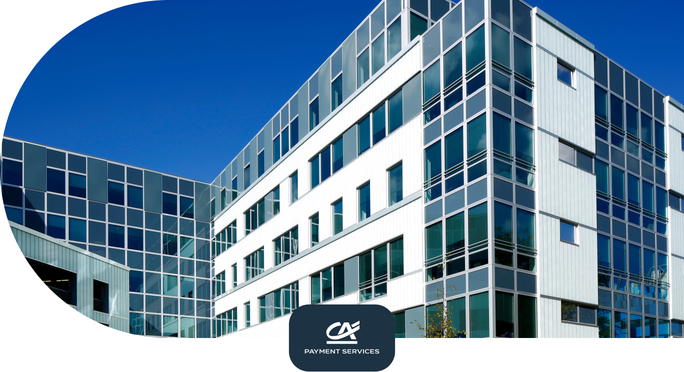 The reliability of a leading banking group

A group with global reach and the largest retail bank in the European Union, Crédit Agricole is grounded in native compliance, a culture of risk management and renowned financial strength. These characteristics make it a trusted partner for all its customers.

As a subsidiary of the Group, Crédit Agricole Payment Services has the same positioning and meets the same high standards.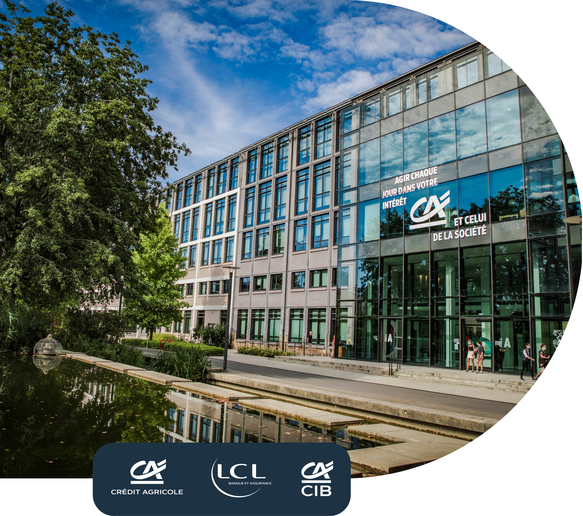 A licensed payment institution

Crédit Agricole Payment Services is a payment institution authorised by the Autorité de contrôle prudentiel et de résolution [French Prudential Supervision and Resolution Authority] (ACPR) with registration no. 17378. This authorisation enables us to distribute payment services such as AgoraPay – our solution dedicated to marketplaces.